2 tags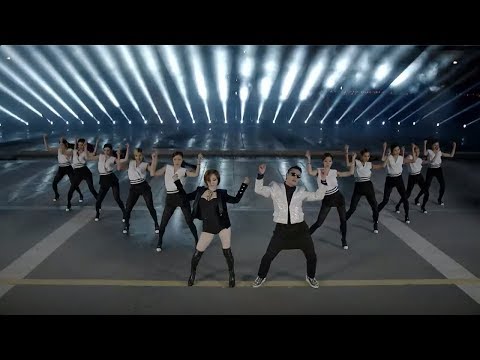 4 tags
4 tags
4 tags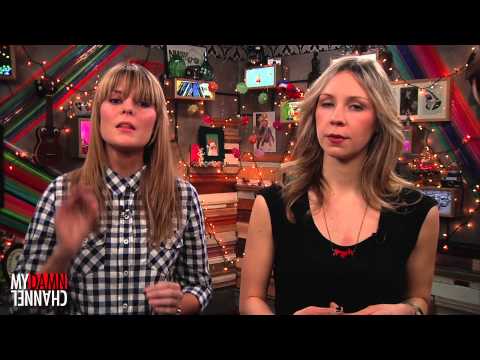 6 tags
Watch
My client, a health & wellness media company called @Veria_Living, has some tips on how to prevent the flu naturally, as well as this interesting video… (via Build Your Defenses With an Immune Booster video | Veria)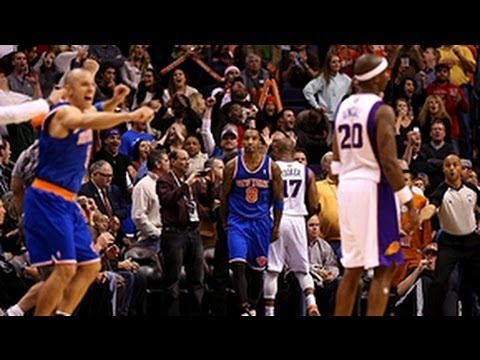 4 tags
2 tags
2 tags
"I think anything is a bargain with me, whether I'm playing for a dollar or..."
– J.R. Smith
4 tags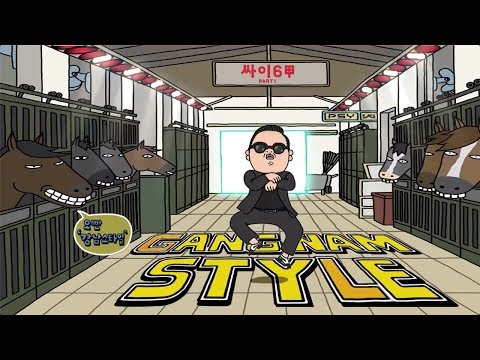 4 tags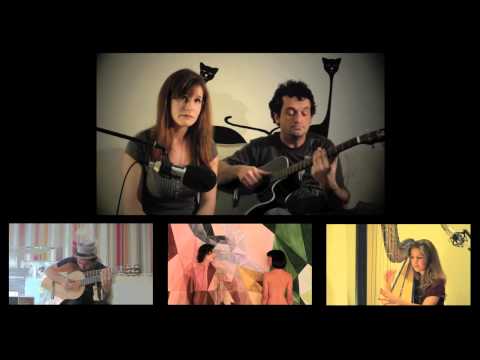 2 tags
Proud of my friend and new FDNY Lieutenant Chris... →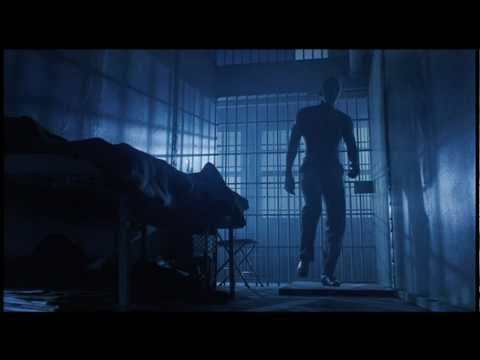 4 tags
Watch
Let's go Mets!
2 tags
2 tags
4 tags
2 tags
4 tags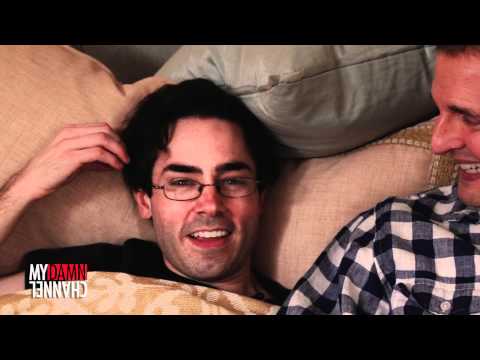 2 tags
Watch
Couldn't help but smile through this one.  Thanks @jimmyfallon!
2 tags
Admen →
2 tags
2 tags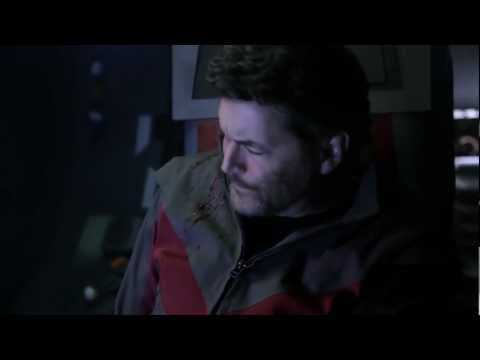 Train Reaction? →
Just rode the Shuttle from Times Square at the end of a long day, and was entertained by some subway rappers. Really tight rhymes in fact. Couldn't "donate" so figured an online shout out would provide some deserved reciprocal good vibes. I THINK they were part of this movement.
2 tags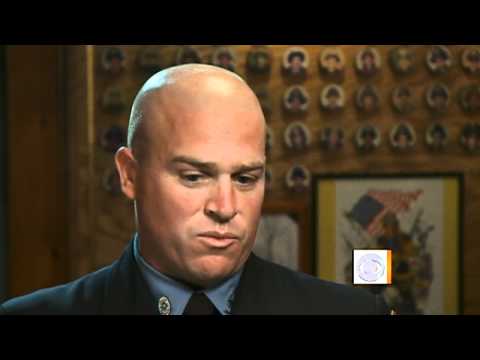 2 tags
Watch
Anderson Silva <3 Burger King?  Greatest thing I've seen in my life?  Perhaps.
2 tags
2 tags
2 tags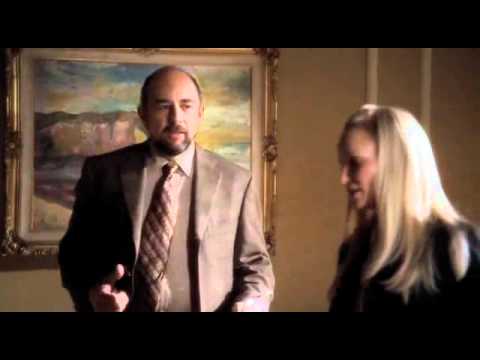 NASA TV - Atlantis taking off at 11:26 →
2 tags
Happy 70th Birthday, TV - Entertainment News, TV... →
2 tags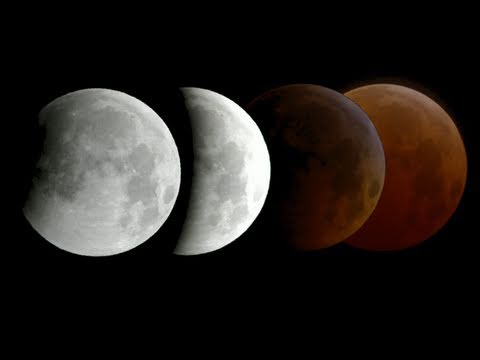 2 tags
Finding yourself vs. losing yourself... →
Quite the read from David Brooks.  (h/t @bmorrissey)
2 tags
Get well, Gary Carter... →
This is just depressing. I hope he beats it. 
2 tags
4 tags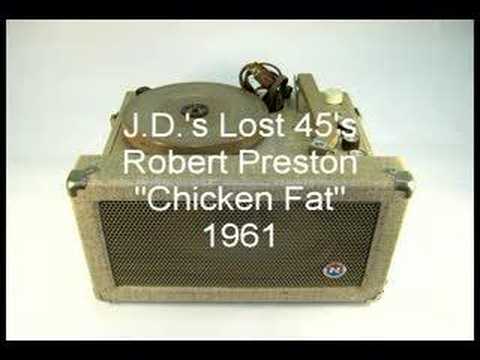 2 tags
Reblogging @jimmaiella via @fromedome... →
brainmatter: New York Times Executive Editor Bill Keller's recent column on social media in general, and Twitter in particular, prompted me to sit back and reflect on the service, how I use it and what it has meant in my personal and professional life. Had conceiving and pushing "send" on 4,000 of my own… I quite love that I came across this post penned by @jimmaiella - whom I follow -...
4 tags
"But of that day and hour no one knows, not even the angels of heaven, nor the..."
– Jesus, Matthew 24:36 (all of this Rapture talk has naturally piqued my curiosity. The above called to my attention by Wikipedia.)
4 tags
4 tags
1 tag
4 tags
"(edited) Returning hate for hate multiplies hate, adding deeper darkness to a..."
– Martin Luther King Jr. (Poignant quote two Facebook friends just posted. 24 hours since the big news was announced, provides something worth pondering. Makes you realize how amazing MLK was … EDIT: It turns out the original first sentence, "I mourn the loss of thousands of precious lives, but...
2 tags
2 tags
For @TheStalwart...
(best I could do for ya, fine sir) "How soon until there's a Tumblr devoted to this hat?"
2 tags
2 tags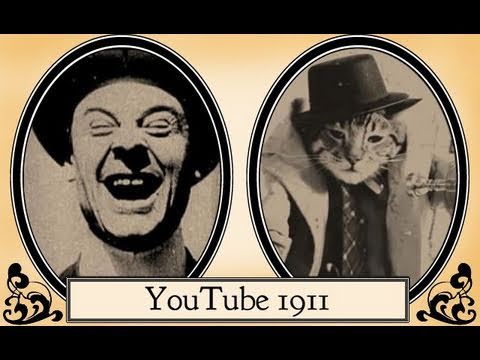 2 tags